Soul Regression Specialist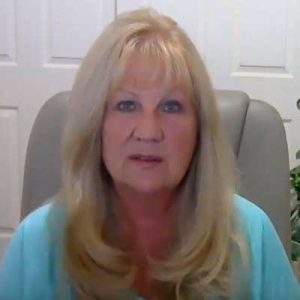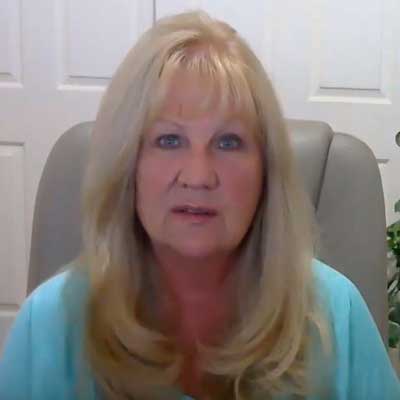 Healing The Wounds of The Soul
My work can help bring some closure and clarity to these events and emotions. This work can also help provide a clear sense of direction and a purpose for life.
Contact: Shay Sisler
Cell: 702-610-5176
Website: shaysisler.com
Customer Connection Strategist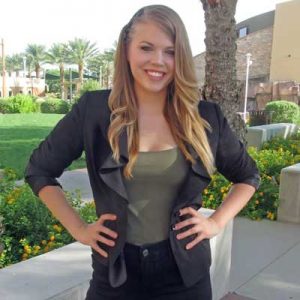 Ivy Brooks is a Copywriter, Marketing Strategist, and Small Business Advisor. The use of language, technology, and the customer's journey are 3 keys to increasing engagement, sales, and positive impact in people's lives. Ivy specializes in strategizing an effective and manageable funnel, email marketing, content creation, and campaigns that may include influencer marketing, brand collaboration, or public relations.
Contact: Ivy Brooks
Cell: 702-712-1712
Website: thecopywritertoknow.com
Empowerment Start-Up Investor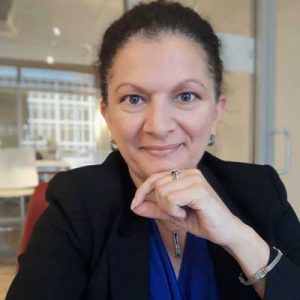 Annie works almost exclusively with individuals who have a personal or professional calling or mission through her company, One Emprima. She coaches, mentors, and advises spiritually guided startup founders, business professionals, executives, and other individuals in the community to pull forward natural and spiritual gifts and true in her power so they can better serve the human population or human-based cause they are called to serve.
Contact: Annie Emprima-Martin
Cell: 702-427-0515
Website: oneemprima.com