SOUL REGRESSION WORKSHOPS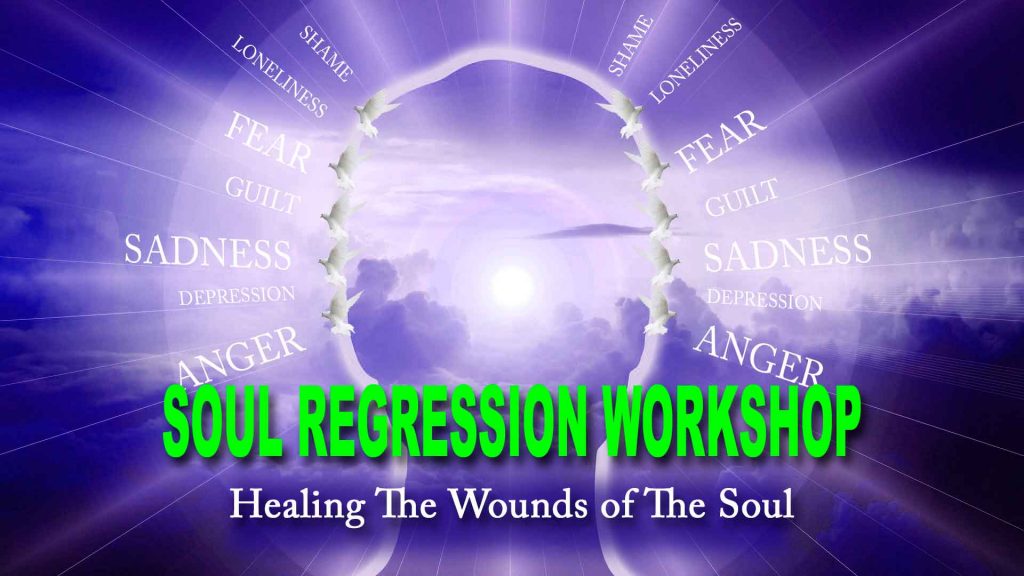 April 7th, 8th & 9th, 2023
Learn This Amazing New Modality
Visit our event calendar for exact times and locations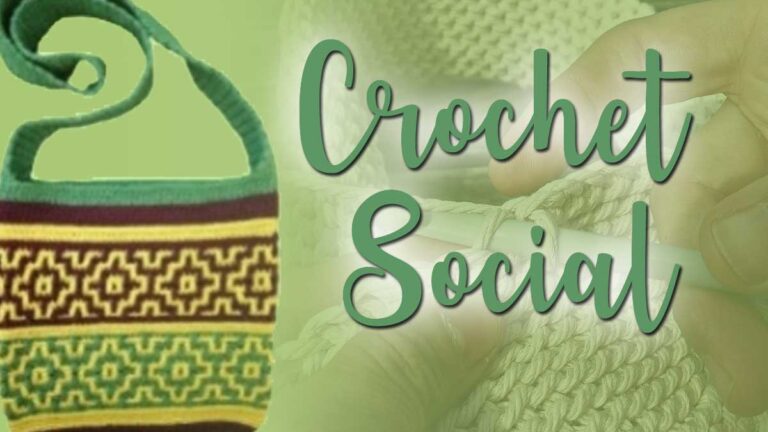 Crochet Social | Share, Visit, Crochet and Conversation | January 21st
You're invited to join us for a day of crochet!Meet other amazing folks who crochet, and share your projects!
This is a relaxing event where we can share our projects and enjoy great conversations with like minded souls while our hands are working away.There will be others there who can help you if help is needed.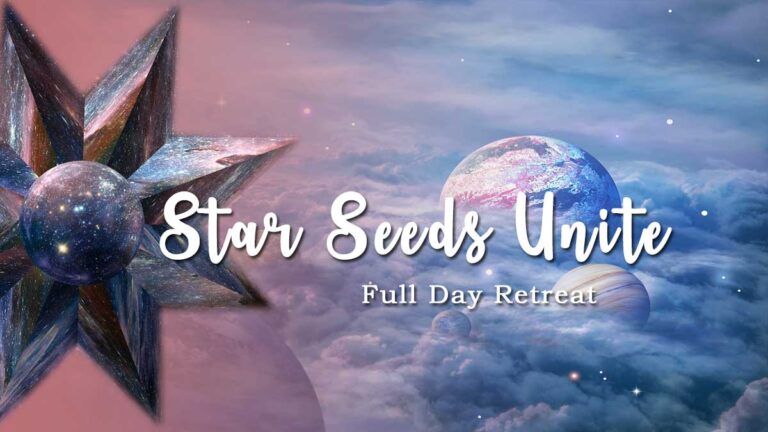 Starseeds Unite: Quarterly | Full Day Retreat | January 14th
We are galactic beings from the multiverse called together to unite the tribe in these days of unrest. When Star Seeds get together with intention and our lights combine, we are powerful. We are growing our tribe good and strong as we come together and unite in "Light" We are guided in every moment of our lives if we just pay attention. We are in the exact place we are meant to be in at this time.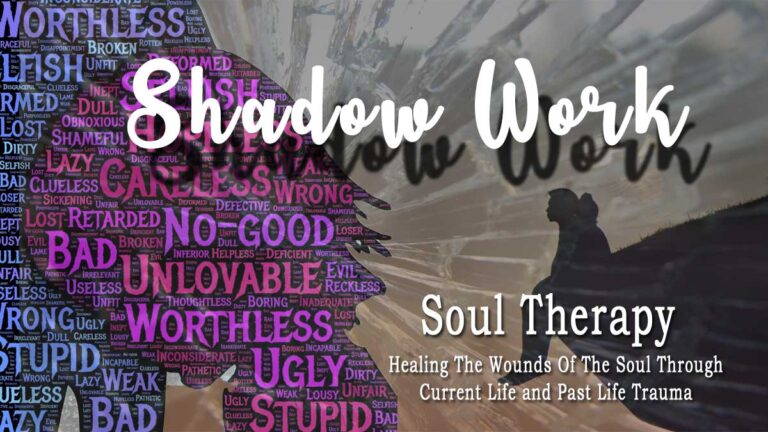 Shadow Work: 1st Saturday of the month 12:00 pm to 1:00 pm
n this workshop we introduce many healers in the Las Vegas area who work with trauma through their  unique modality. There are many ways to heal if we just know how to find and work with our trauma. We also work through Soul Therapy and begin to discover where trauma is lodged in or body. We then work with that feeling to discover the origination point of the trauma. The trauma could be from this life, the womb, ancestral or even a past life. We are working to discover and make conscious what is unconscious .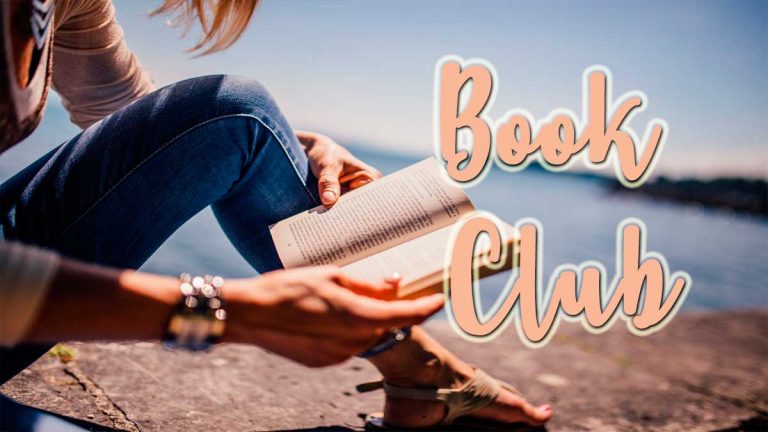 Book Club Discussion: Weekly, Wednesdays 6:00 pm to 7:30 pm
Ask and It Is Given is certainly a book about our "asking" being answered by all-that-is. But it's primarily about how whatever we're asking for is being given to us – and it's also the first book to ever, in such clear terminology, give us the simple practical formula for how to ask for, and then how to receive, whatever we want to be, do, or have.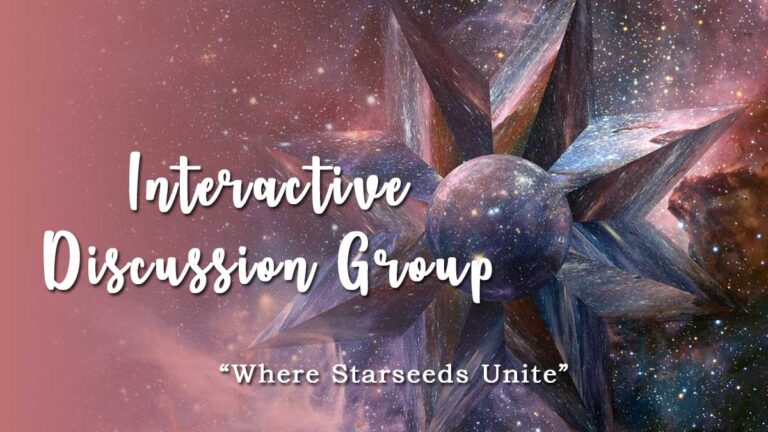 Bi-Weekly Discussion Group: Tuesdays 6:30pm to 8:30pm
Join us as we share in amazing discussions. We will start with breath and centering exercises and move into respectful discussion on topics such as…
raising our vibration
What is a Starseed
How to navigate our changing world
We share stories of connections we have experienced in our lives.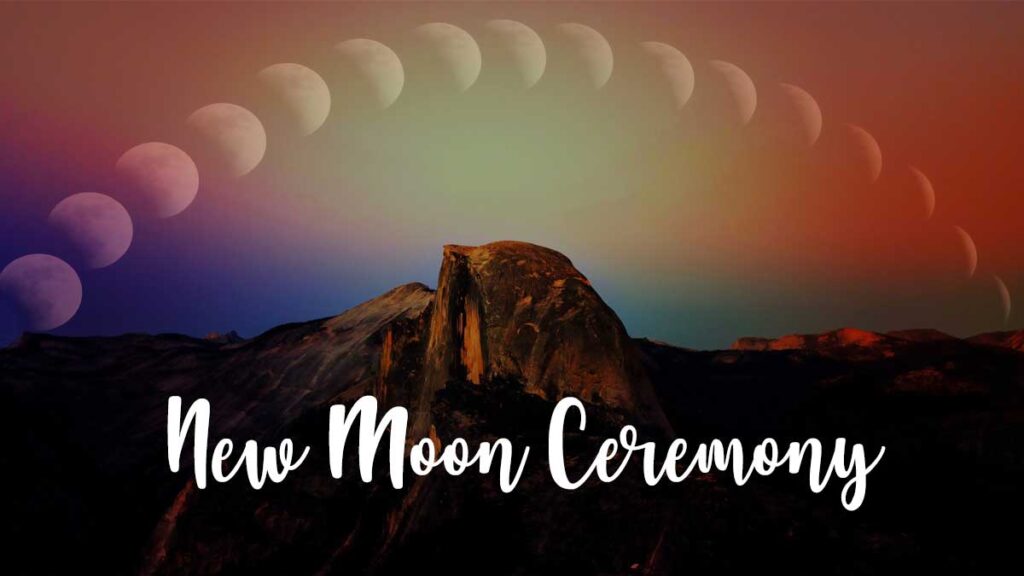 New Moon Ceremonies For 2023: 7:00pm
January 21st, February 19th, March 21st, April 19th, May 19th, June 17th, July 17th, August 16th, September 14th, October 14th, November 13th, December 12th
The New Moon is special, the night becomes a thick shadow without the moon's mystical gleam, but the stars pop through the darkness much brighter. There's something calm about this time, something renewing, as though nothing is expected from you and you're allowed to simply… be. There's a reason behind that tranquility and the spiritual meaning of a new moon is, in fact, just as important as that of the full moon.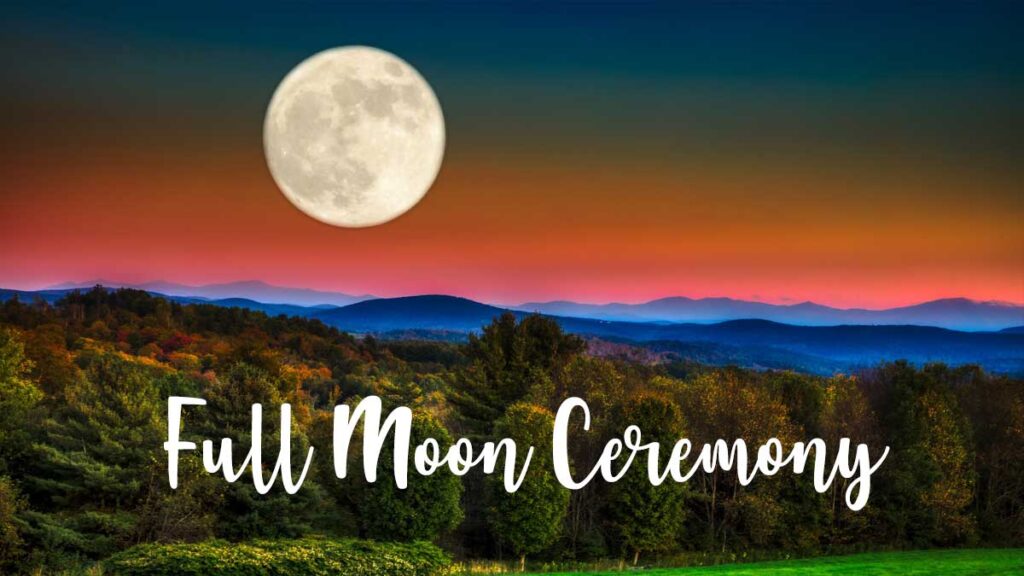 Full Moon Ceremonies For 2022: 7:00 pm.
January 6th, February 5th, March 7th, April 5th, May 5th, June 3rd, July 3rd, August 30th, September 29th, October 28th, November 27th, December 26th
Take time to honor yourself by joining Sean, Todd and Laune. The full moon often casts an exuberant vibe, making it a great time to have a gathering. This also opens the door for meaningful people to step into your life. But keep in mind that it can be intense, too. 
Allow yourself to feel a direct relationship with the moon. Fill the earth under your feet and shake out the tension in your body.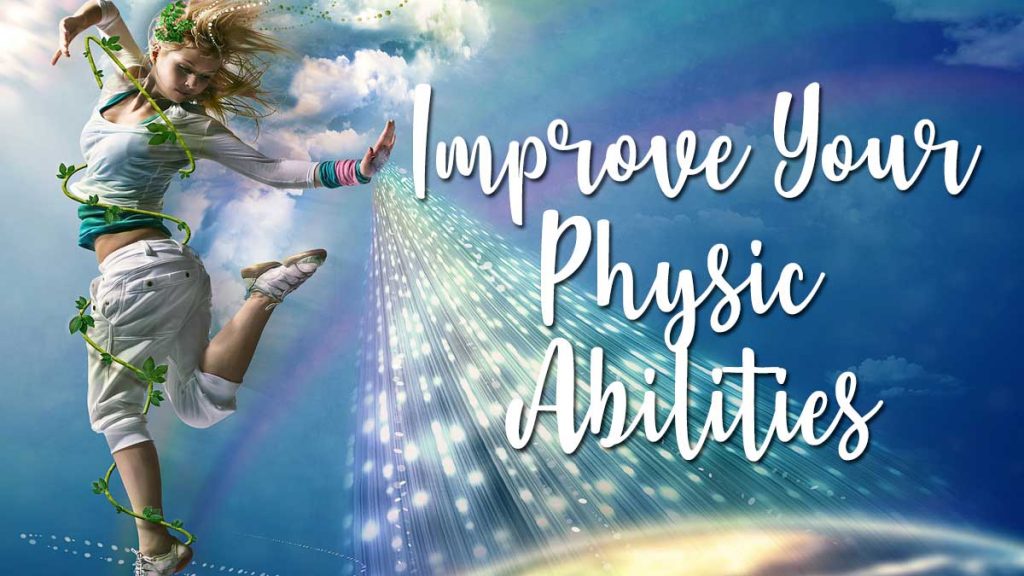 Improve Your Physic Abilities: 2nd Friday of Every Month 6:00 pm
Join us as we go through many exercises and practices as we prepare to increase our physic awareness and unleash our natural abilities. This is going to be an amazing evening. I hope you will join us. We are all physic to some degree. This is a natural ability we all poses but by the age of 7 most of us have been forced to push this ability into the background as we become conditioned to live in this 3D reality.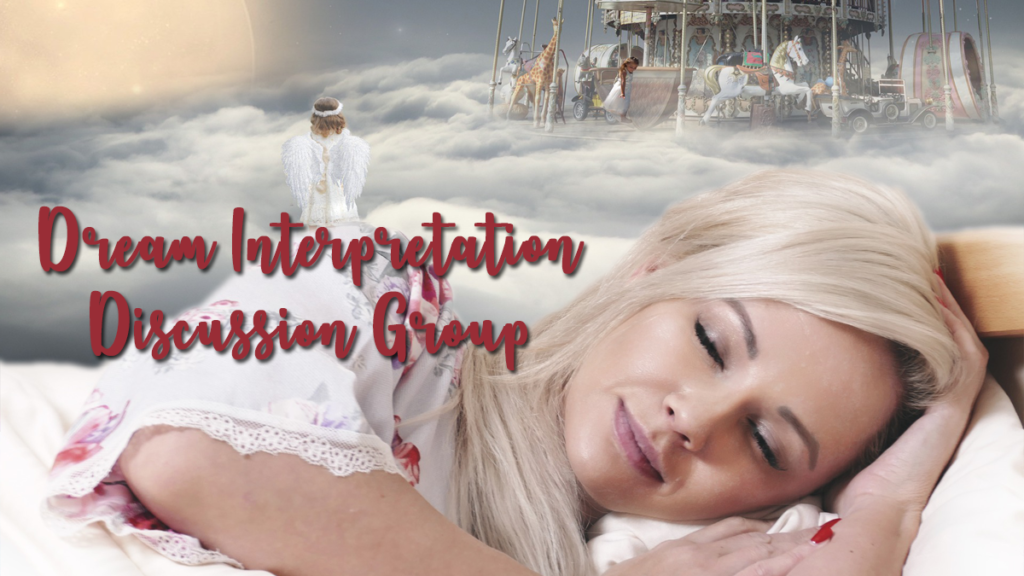 Dream Discussion: 3nd Friday of Every Month 6:00 pm
Do you have dreams you don't understand?
Dreams are more vital than ever to guide you safely and securely on this fast-changing Earth.
We will be sharing and interpreting volunteered dreams. We are not experts we just love dreaming and sharing our dreams.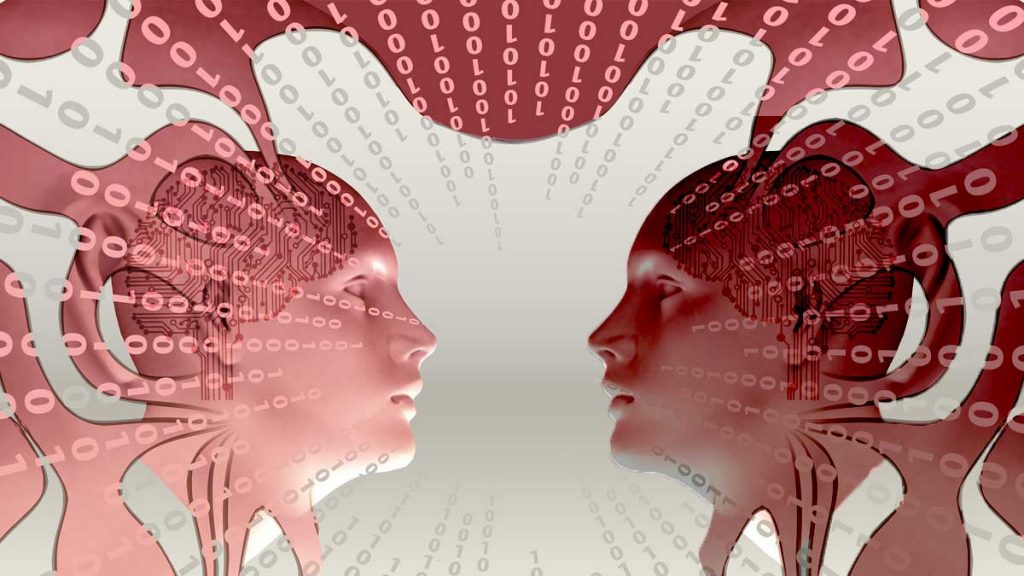 Shadow Work Mastermind: 4th Saturday of Every Month 3:00pm
Have you ever wondered why there are parts of you that do not support your goals?
• Have you ever felt sabotaged by a part of you?
• Do you behave completely differently in one scenario than you do in another?
• Have you ever said: I don't know where that came from, that is not me!
• Have you ever found your self split and not able to make a decision because a part of you does not want to do "it" or "go" or you can't make a decision because they feel torn?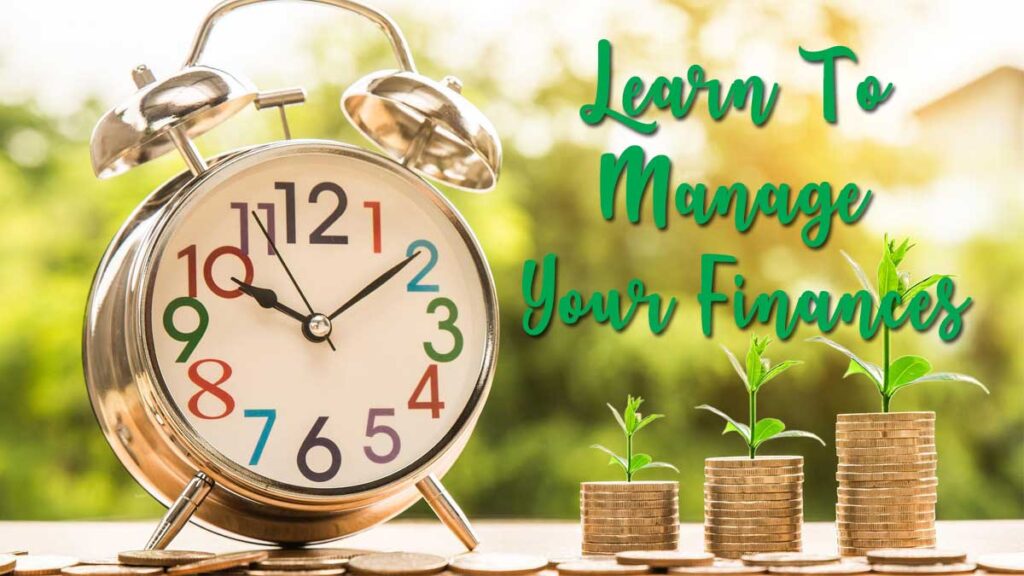 Finances: It's Time To Manage Your Finances : Online Sessions Usually held on Saturday
Please bring the following info (you don't have to share this) – list down ALL your recurring monthly expenses – bills, rent, mortgage, etc.
ITEMIZE or list them ALL! – list down your monthly take home pay – list down all your assets and their balances – savings, checking, investments, retirement, house (value) – list down all your debts (credit card debts, mortgage balance, student loan debts) – list the balance, interest rate and term if applicable. –