SOUL REGRESSION WORKSHOPS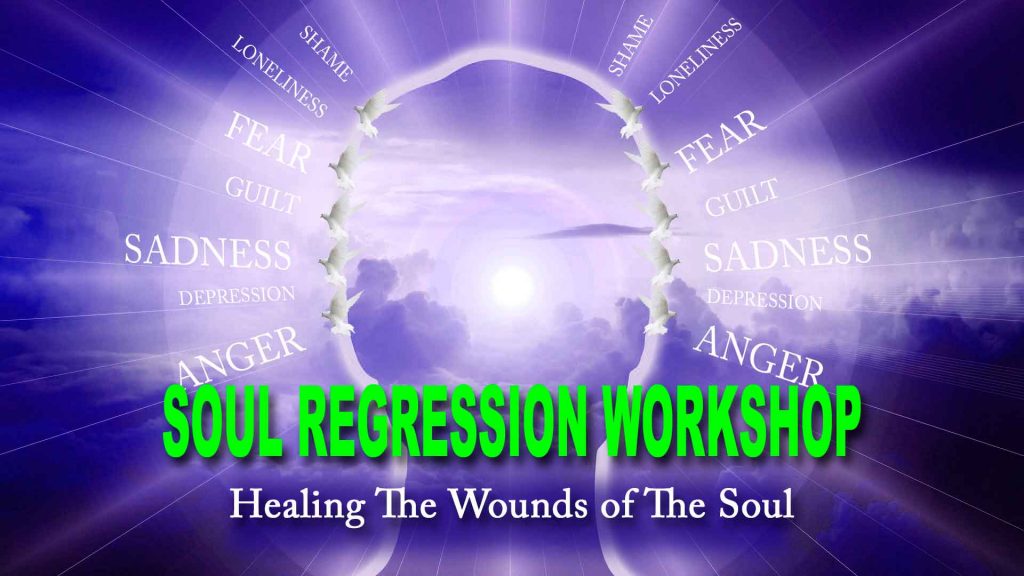 Las Vegas Nevada
June 3rd, 4th, and 5th, 2022
Learn This Amazing New Modality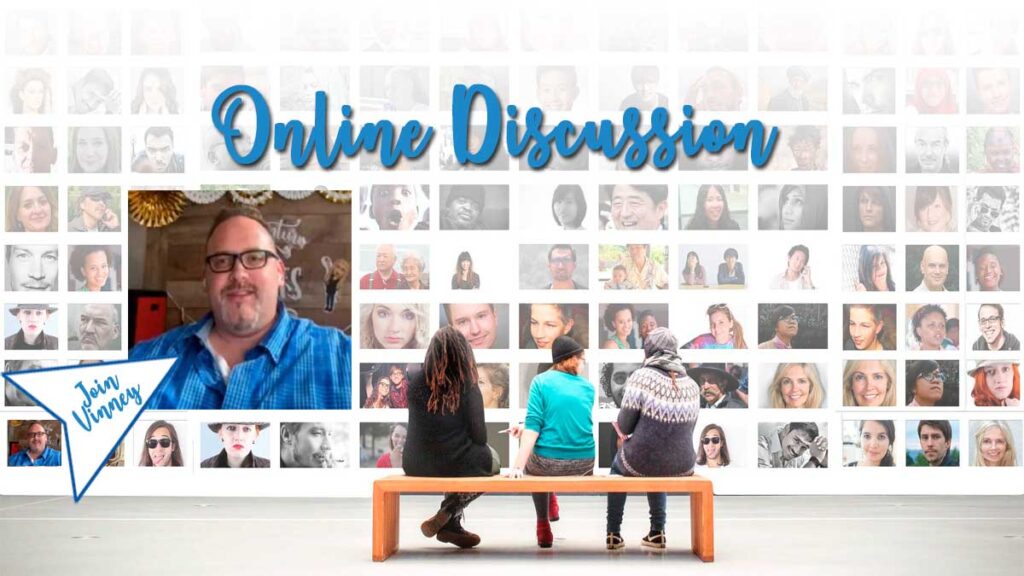 Online Discussion: 2nd Thursday 6:30 pm to 8:00 pm
Join us online the 2nd Thursday as we share our amazing stories of our journey through life. We share stories of connections we have experienced with our Higher Selves, The Akashic Records, Guardian Angels, GOD, Jesus, loved ones who have crossed over, our ancestors and so many, many more enlightened ways.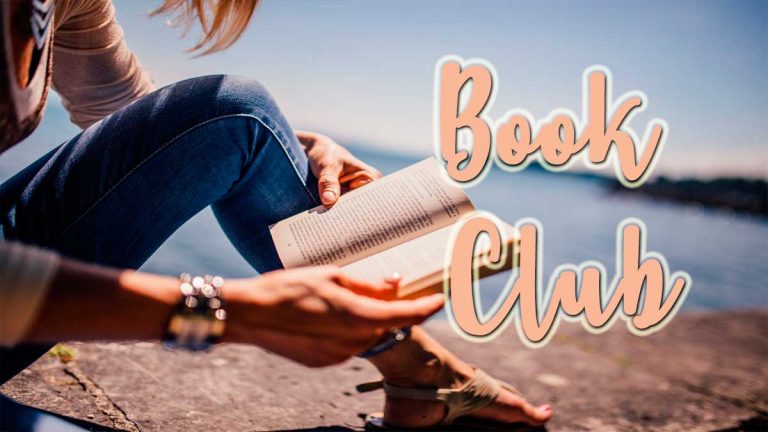 Book Club Discussion: Weekly, Wednesdays 6:00 pm to 7:30 pm
We will be discussing the book: Conversations With God, an uncommon dialog, by Neil Donald Walsh,
In this book we are invited to reconsider who we really are and our relationship with life itself. To reach the fullest expression of our TRUE nature.
In this discussion group we will be exploring how to apply these concepts in our every moment of now.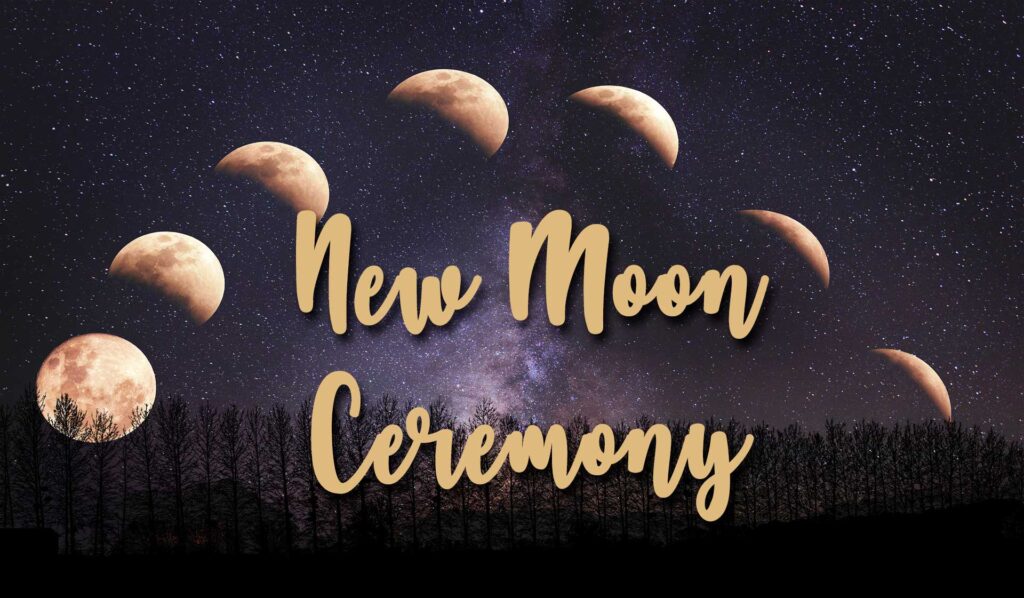 New Moon Ceremonies For 2022: 7:00pm
April 30th, May 30th, June 28th, July 28th, August 27th, September 25th, October 25th, November 23rd, December 23rd
The New Moon is special, the night becomes a thick shadow without the moon's mystical gleam, but the stars pop through the darkness much brighter. There's something calm about this time, something renewing, as though nothing is expected from you and you're allowed to simply… be. There's a reason behind that tranquility and the spiritual meaning of a new moon is, in fact, just as important as that of the full moon.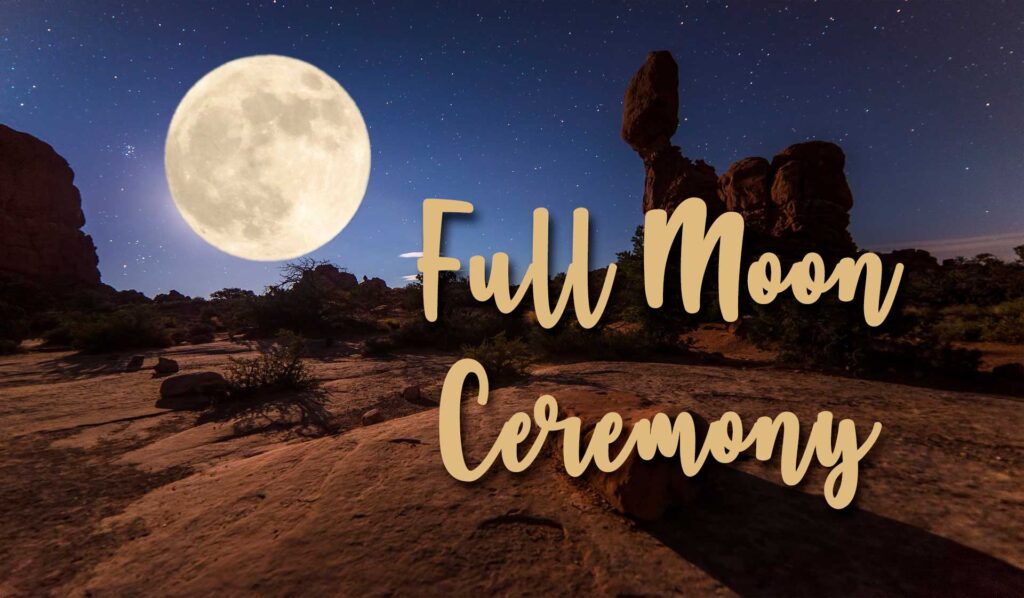 Full Moon Ceremonies For 2022: 7:00 pm.
May 16th, June 14th, July 13th, August 11th, September 10th, October 9th, November 8th, December 7th
Take time to honor yourself by joining Sean, Todd and Laune. The full moon often casts an exuberant vibe, making it a great time to have a gathering. This also opens the door for meaningful people to step into your life. But keep in mind that it can be intense, too. 
Allow yourself to feel a direct relationship with the moon. Fill the earth under your feet and shake out the tension in your body.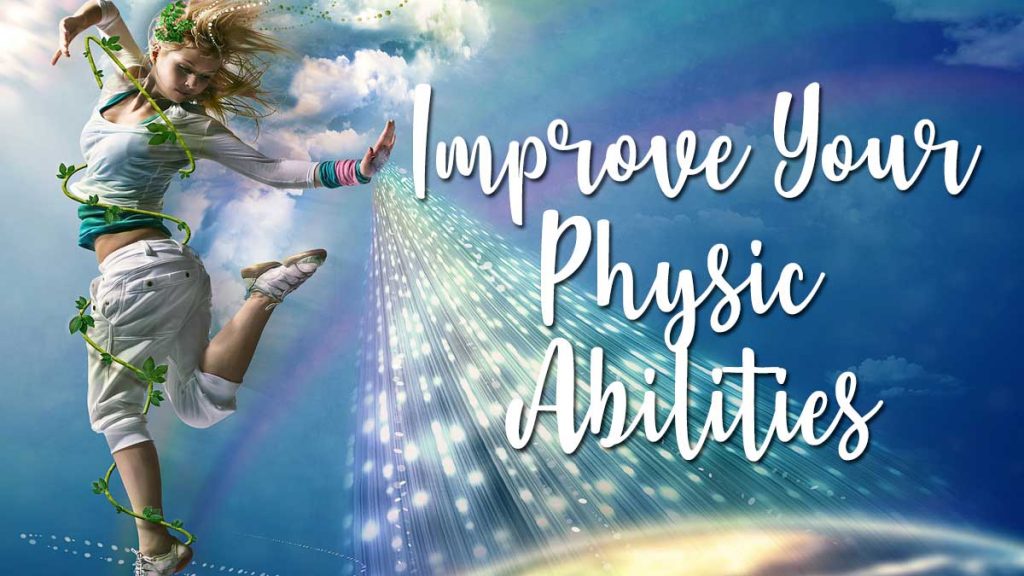 Improve Your Physic Abilities: 2nd Friday of Every Month 6:00 pm
Join us as we go through many exercises and practices as we prepare to increase our physic awareness and unleash our natural abilities. This is going to be an amazing evening. I hope you will join us. We are all physic to some degree. This is a natural ability we all poses but by the age of 7 most of us have been forced to push this ability into the background as we become conditioned to live in this 3D reality.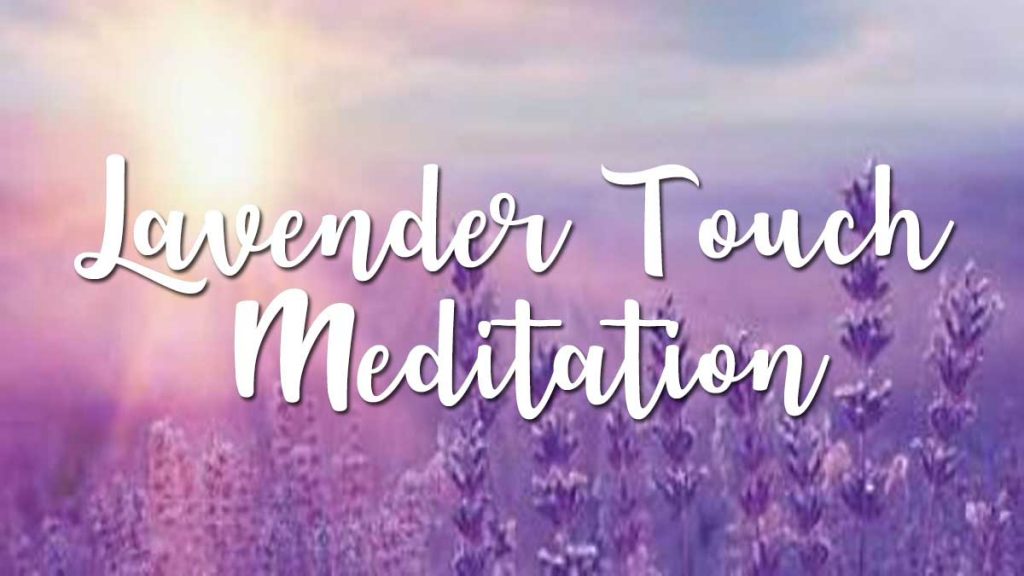 Lavender Touch Meditation: Wednesday May 18th, 6:00pm
Join us as we connect to the support and nurturing that comes from communing with each other and Mother Earth

Ellen Bone will lead us in this "Lavender Touch" guided meditation as she wraps us in a healing cocoon while experiencing the "High Frequency Love Music" of a Beautiful Chorus.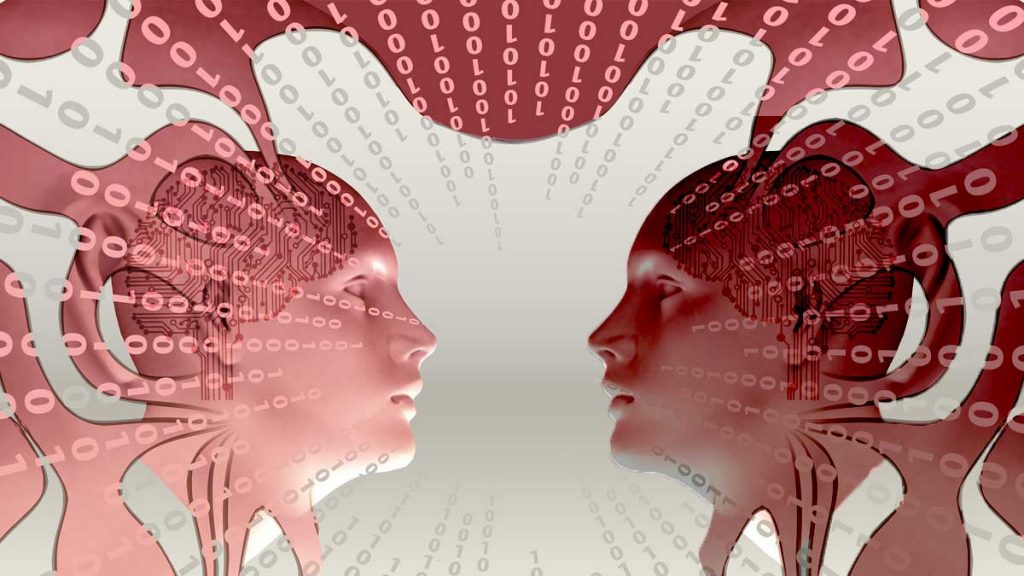 Shadow Work Mastermind: Last Saturday of Every Month 1:00pm
Have you ever wondered why there are parts of you that do not support your goals?
• Have you ever felt sabotaged by a part of you?
• Do you behave completely differently in one scenario than you do in another?
• Have you ever said: I don't know where that came from, that is not me!
• Have you ever found your self split and not able to make a decision because a part of you does not want to do "it" or "go" or you can't make a decision because they feel torn?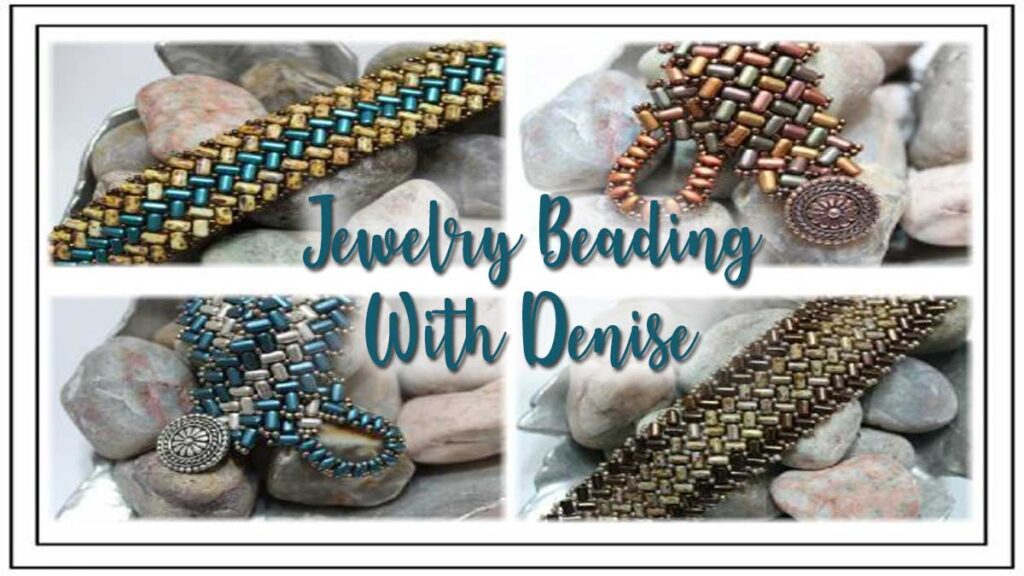 Jewelry Beading With Denise: Sunday May 22nd. 10:00am
Have you wanted to learn how to bead and make your own jewelry?
Join us for this meet and greet to see what you want to learn in the future. For this event we will be making this butterfly necklace and earrings. Denise is providing all the supplies for this event. She is providing 2 kits, one for the earrings and the other is the butterfly pendant.
Donation for materials is appreciated.