SOUL REGRESSION WORKSHOPS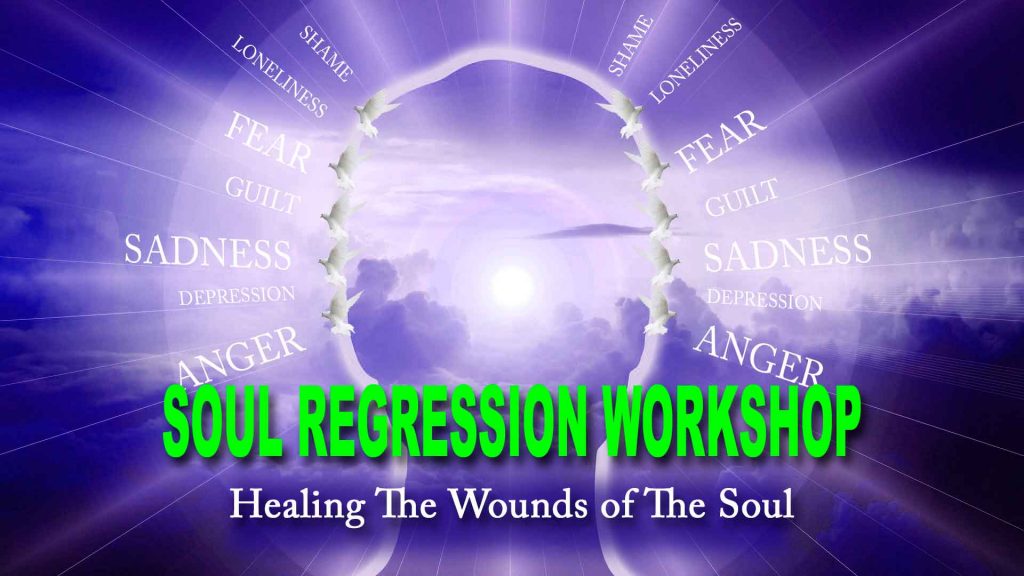 Las Vegs Nevada
October 22nd, 23rd & 24th, 2021
Learn This Amazing New Modality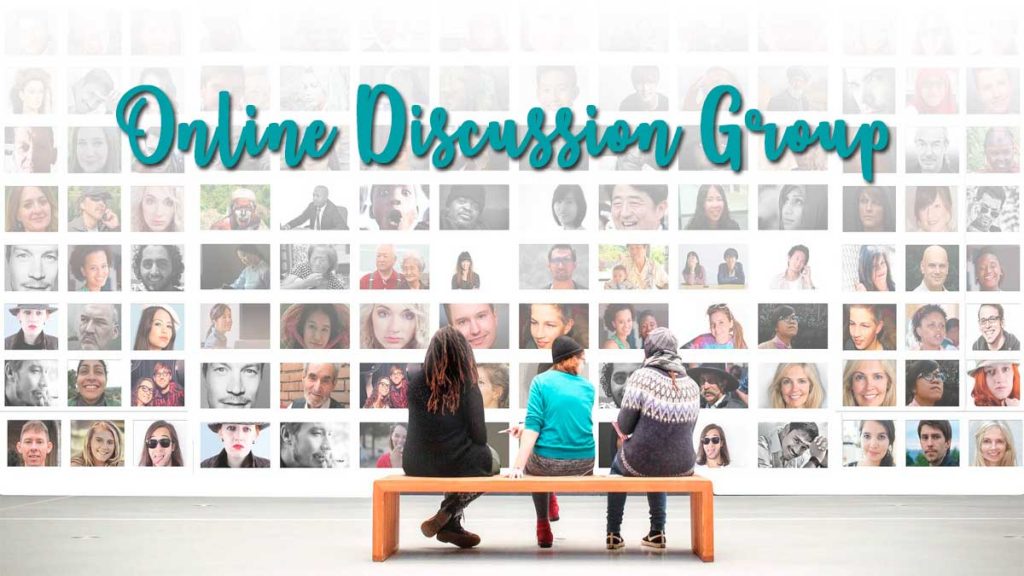 Online Discussion Group: 2nd Thursday 6:30 pm to 8:30 pm
Join us online the 2nd Thursday as we share our amazing stories of our journey through life. We share stories of connections we have experienced with our Higher Selves, The Akashic Records, Guardian Angels, GOD, Jesus, loved ones who have crossed over, our ancestors and so many, many more enlightened ways.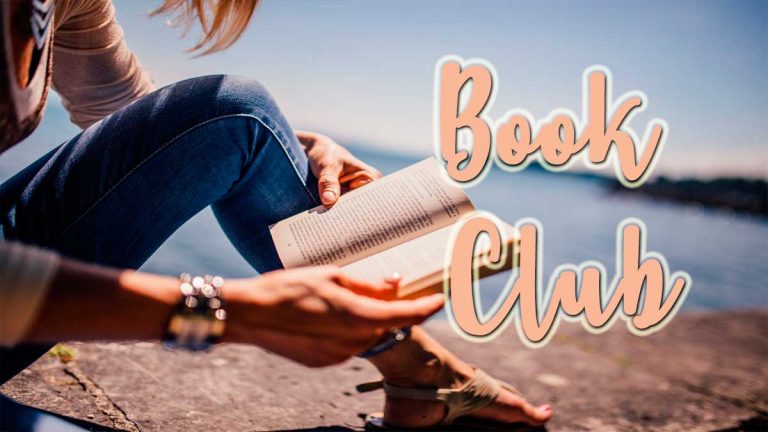 Book Club Discussion: Weekly, Wednesdays 6:00 pm to 7:30 pm
We will be discussing the book: Conversations With God, an uncommon dialog, by Neil Donald Walsh,
In this book we are invited to reconsider who we really are and our relationship with life itself. To reach the fullest expression of our TRUE nature.
In this discussion group we will be exploring how to apply these concepts in our every moment of now.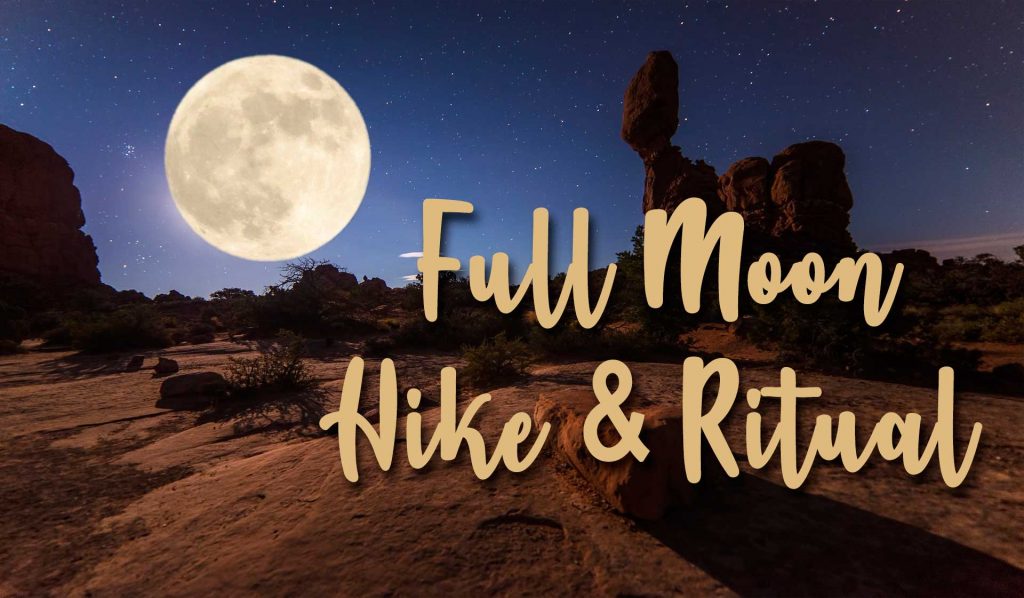 Full Moon Hike & Ritual: Monday September 20th, 8:00 pm.
Meet at the top of the hill at Exploration Peak Park. 9275 South Buffalo. Meet at 8:00pm
The full moon often casts an exuberant vibe, making it a great time to have a gathering. This also opens the door for meaningful people to step into your life. But keep in mind that it can be intense, too. Take time to honor yourself by joining us.
Arlene will be our guide as she brings us into her world by guiding us to her mountain (hill) located at Exploration Park. Here she performs daily rituals that she will share with us . These rituals help to heal the planet. We will be setting intensions and placing healing energy into the collective grid.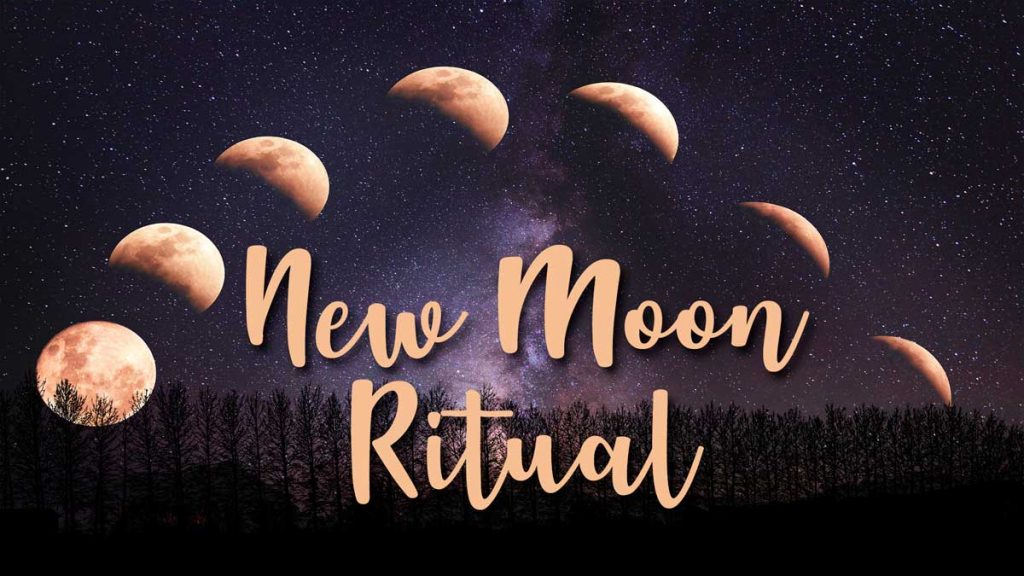 New Moon Hike & Ritual: Wednesday October 6th, 8:00 pm.

Meet at the top of the hill at Exploration Peak Park. 9275 South Buffalo. Meet at 8:00pm
The New Moon is special, the night becomes a thick shadow without the moon's mystical gleam, but the stars pop through the darkness much brighter. There's something calm about this time, something renewing, as though nothing is expected from you and you're allowed to simply… be. There's a reason behind that tranquility and the spiritual meaning of a new moon is, in fact, just as important as that of the full moon.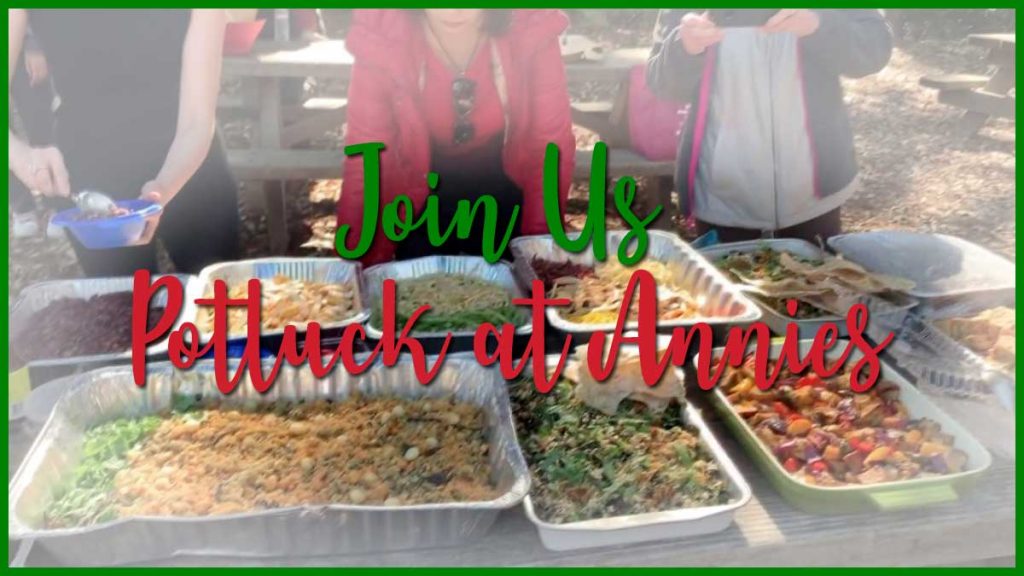 Potluck | October 15th, Time TBD
Hey Everyone,
How would you like to get together for some good food and fantastic company? Well, Annie is opening her home for us to gather and enjoy scrumptious delicacies as we enjoy great conversation, friendship and amazing food.
Please bring something to share with the group. We'd love to see you there!