Kooskia Idaho
Upcoming Events
You are invited to join in a Full Moon Cacao Ceremony to release negativity, and practice gratitude and offer prayers to humanity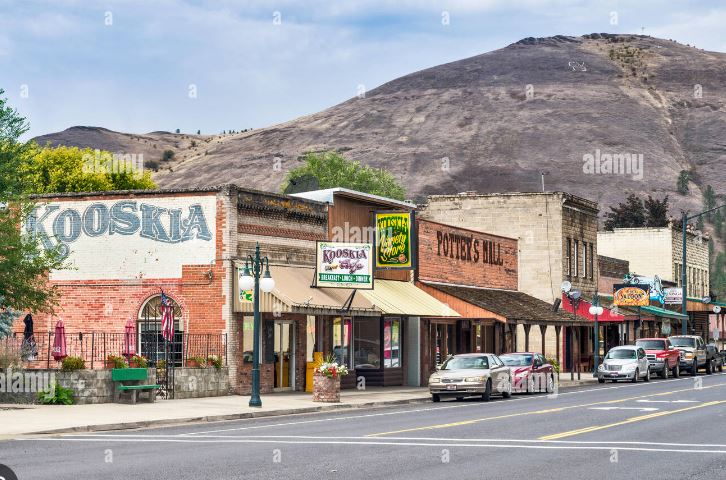 Date: Thursday December 8th
Time: 4pm-5:30pm Ceremony
6-7pm High Vibe Potluck & Social Hour
Location: Harpster. Idaho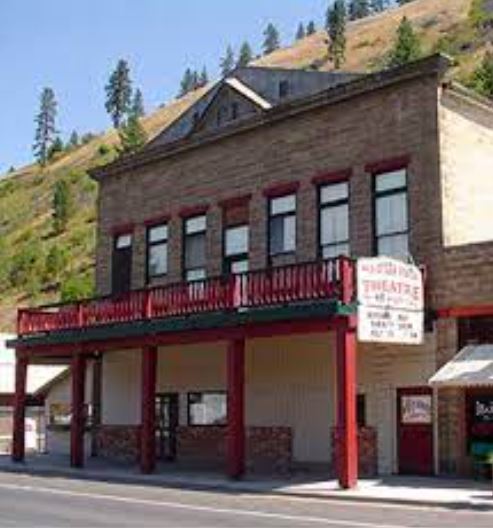 Cost? FREE– Love donations accepted for the Kooskia Community Center start-up fund ( Opera House refab)
What do I need to know? 
Come comfortable and ready to release what no longer serves you, to make room for the new. You may choose to sit on the floor, although chairs will be available. 
Bring a journal & a pen.  (Will have extra, if you forget, no biggie)
Optional:
Bring crystals you'd like to charge, let's make a grid together. (You will take home your crystals) 
Anything else you'd like to share? ie…  High vibe food for the potluck, or some of your favorite cards or incense. 
Questions & RSVP- text or call Harmony- 702-835-3223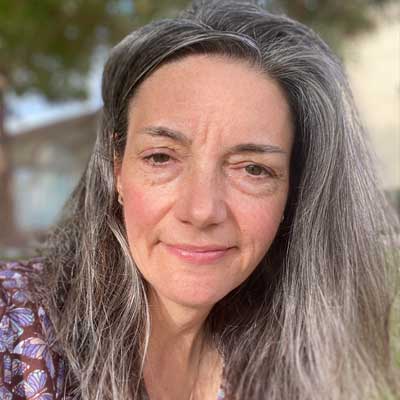 Tina Moden AKA Harmony is a passionate facilitator of change through consciously creating sacred space, sacred community, and heart centered events.
Harmony became aware of her Divine mission in 2012 and has been stepping into her power through remembering her sovereignty, ever since.
She currently mentors seekers by accessing Divine guidance, personal experience, utilizing the power of metaphysics, and universal laws.
Harmony also shares her knowledge of nutrition and insight in living in high vibration through delicious edible offerings that are healing for your body and soul. She is most often found enjoying music or nature, or in ceremony and celebration.